ENERGY STORAGE SYSTEM
For Communication Base Station
ESS OF COMMUNICATION BASE STATION
Long life, stable standby power supply, convenient maintenance and repair
The system uses embedded modular design, which has the advantages of high application flexibility, high system power, strong disaster resistance, long service life, and has two application forms of rack type and cabinet type, which can fully meet the power reserve demand of the communication base station under various environments.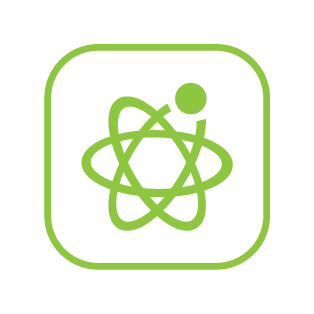 Flexible Application
The modular design is convenient for installation, debugging and transportation, and has strong application flexibility.
Remote Monitoring
The system can be remotely monitored by computer to reduce the daily maintenance cost and ensure the long-term stable operation of the system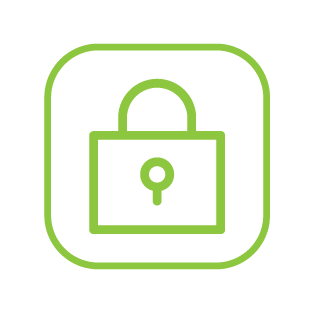 Safe & reliable
It has the protection functions of battery over-voltage protection, over-current protection, over-temperature protection, short-circuit protection, electric leakage protection, etc., with high safety and reliability.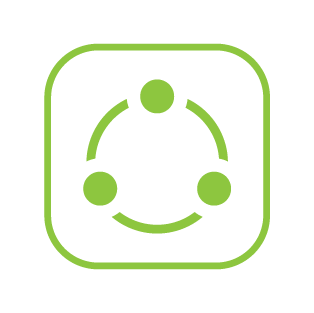 Strong Applicability
Equipped with wide temperature resistant lithium-ion batteries, it can effectively meet the application requirements in a complex environment