# Along With Green
ECO ESS e-Bus
The Vehicle employs a state-of-the-art intelligent drive assist safety system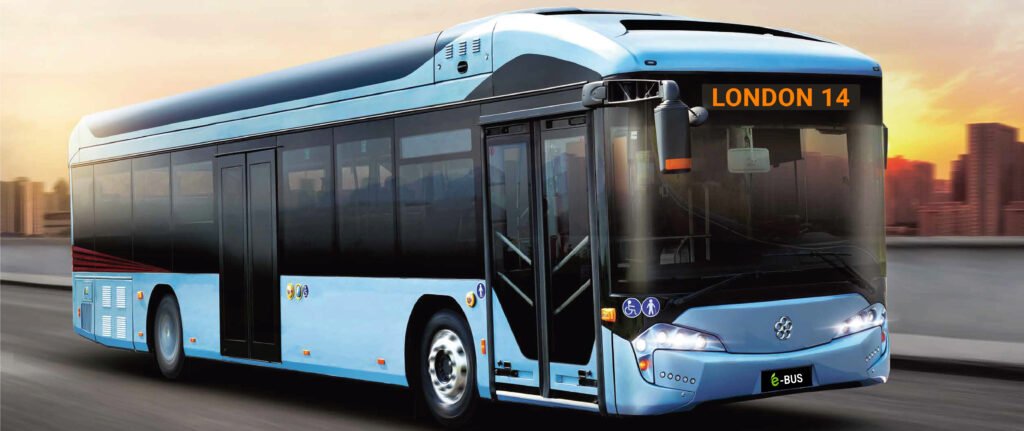 Eco Ess Energy Running Horse e-Bus, Taking the shape of a running horse, embodies the combination of speed, strength and dynamics. it could be used in public transportation such as city loops, expressways, main roads or intercity routes.
Guarding Safety
360 Panoramic view system
Driver fatigue monitor system
Lane departure and front collision warning system
safe energy-conserving system
Moter Power 245Kw
Battery Type LFP
Bionic Design Galloping Experience
The appearance of the bus adopts a bionic horse design that manifests power and force, delivering a visual aesthetic from the union of strength and speed. The vehicle adopts one-step boarding for easy access. It's also installed with special foldable seats for the disabled and USB sockets, offering humanized and convenient service for passengers.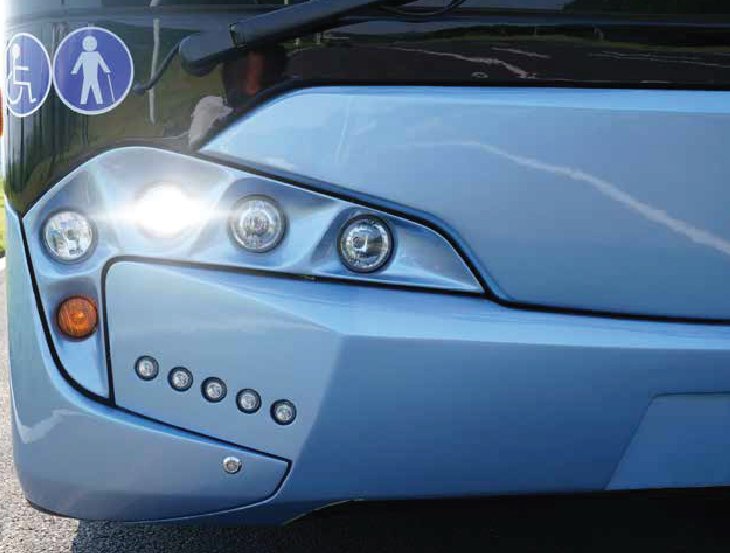 Dragon-eye headlights design
The fiery headlights embody the "dazzling pearl" concept, making the bus all the more attractive.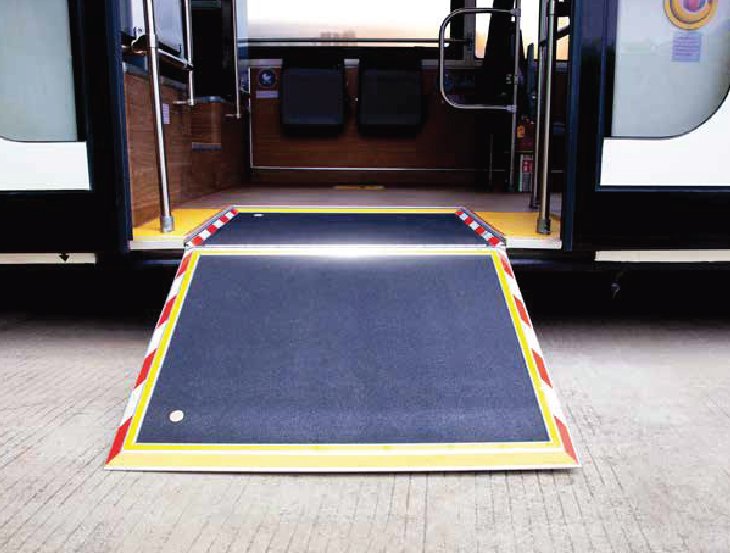 Flip ramp for wheelchair access
A manually controlled flip ramp is installed for passage of wheelchairs,which greatly increases accessibility for inconvenient passengers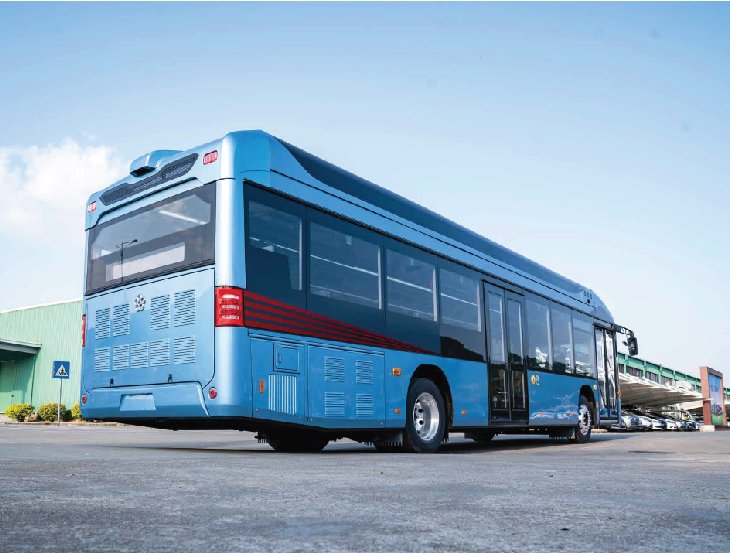 Horsetail rear lamp design
The rear lamps adopt horsetail shape design, which add to the dynamics of the bus.
Onboard USB sockets
USB sockets for charging mobile phones, tablet computers and other portable digital devices, which is convenient and solves any battery crisis en-route.
Guarding safety ECO ESS takes the lead
The vehicle employs a state-of-the-art intelligent drive assist safety system and devices and multiple electronic safety technologies to achieve informatization management of the vehicle data. Combined with standard safety equipment, these technologies can guarantee passenger and driver safety at all fronts
Renewable Energy Storage System
Specification
FAQ
Best Quality
Always get the best quality from ECO ESS
Professional​
Our Professional team will help you from ordering to delivering
Consulting​
Feel free to consult ECO ESS representative for any query
Relevant Search Categories