ENERGY STORAGE SYSTEM PRODUCTS
Suitable for all Stages of Power System
CONTAINER TYPE ENERGY STORAGE SYSTEM
It has rich functions and is suitable for all stages of the Power system
It adopts a standardized general-purpose energy storage battery module with a building block design and flexible power capacity configuration, which can meet different functional requirements such as peak regulation and frequency modulation, wind and solar energy absorption, power capacity expansion, peak shaving and valley filling, emergency power backup, etc., and is suitable for all stages of power system including power generation, transmission, distribution and utilization.
Containerized Energy Storage System / CES is a new generation energy storage solution, with the features of small volume, easy installation and maintenance etc., which can be used for power grid battery storage as well as an additional power source at some special places for electric supply such as wind and solar power generation located in the remote and shortage-of-power area.
Containerized Energy Storage System has advantages over traditional energy storage systems in energy efficiency, size, structure, cost and other aspects, which finally makes the traditional energy storage systems unable to fulfil the demand of emerging new energy development and become a product with great potential.
ECO ESS  is transforming power systems to help address global energy demands. Explore our latest in containerized energy storage systems to learn how we can make your projects more efficient. Contact us today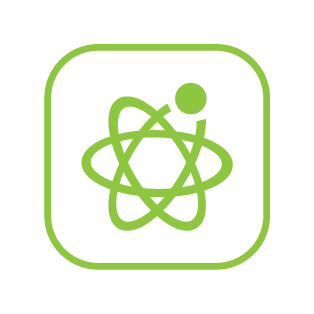 Flexible Application
The modular design is convenient for installation, debugging and transportation, and has strong application flexibility.
Remote Monitoring
The system can be remotely monitored by computer to reduce the daily maintenance cost and ensure the long-term stable operation of the system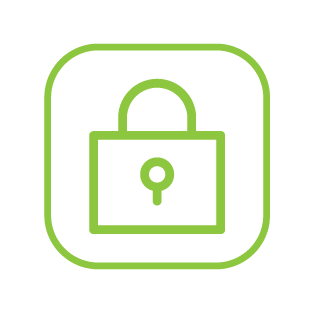 Safe & reliable
It has the protection functions of battery over-voltage protection, over-current protection, over-temperature protection, short-circuit protection, electric leakage protection, etc., with high safety and reliability.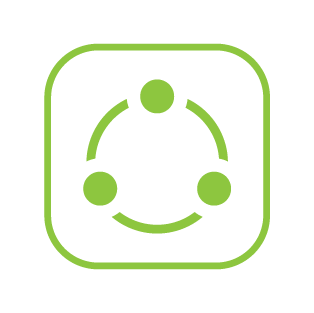 Strong Applicability
Equipped with wide temperature resistant lithium-ion batteries, it can effectively meet the application requirements in a complex environment