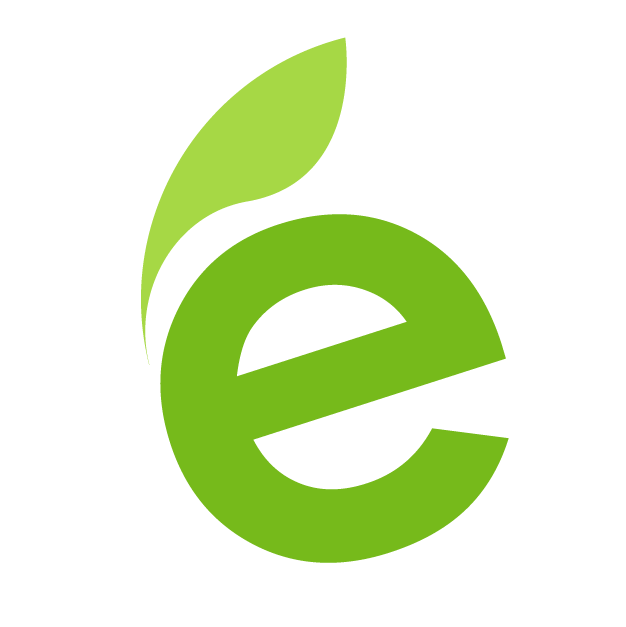 Complete Storage Solution for Renewable Energy
we believe in quality products that is why we provide high safety and long-life products. Dynamic stability, independent interface and sustained endurance are the key features of our products.
"A transition to clean energy is about making an investment in our future."
"One of the greatest challenges humanity must face in the upcoming years is to produce sufficient sustainable energy to support economic growth and to help lifting millions of people out of poverty. Operating excellence and technology innovation are the key factors for winning this challenge
Energy Recovery & Reuse, Energy Saving, Consumption Reducing & Benefit Increasing
The standardized design has advantages such as convenient installation and debugging, strong application flexibility and excellent C-rate performance. It can fully meet the high C-rate charging and discharging requirements of braking energy recovery and driving motor and is suitable for trams, trolleys, subways, high-speed rail and other rail transit vehicles.