# let's use the battery of the future
ENERGY STORAGE SYSTEM OF COMMUNICATION BASE STATION
Long life, stable standby power supply, convenient maintenance and repair
CABINET TYPE COMMUNICATION BASE STATION ECO-CES/LTO/480Ah/50.6V/10.12kW
Long life, stable standby power supply, convenient maintenance and repair
The system uses embedded modular design, which has the advantages of high application flexibility, high system power, strong disaster resistance, long service life, and has two application forms of rack type and cabinet type, which can fully meet the power reserve demand of the communication base station under various environments.
Nominal voltage 50.6 V
Cell capacity 35Ah
Rated power 10.68 kW.h
Communication interface RS485
Voltage range 43.2~57.6
Weight 450Kg.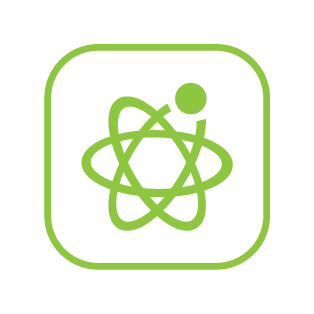 Flexible Application
The modular design is convenient for installation, debugging and transportation, and has strong application flexibility.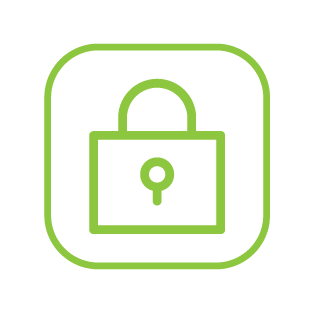 Safe & reliable
It has the protection functions of battery over-voltage protection, over-current protection, over-temperature protection, short-circuit protection, electric leakage protection, etc., with high safety and reliability.
Remote Monitoring
The system can be remotely monitored by the computer to reduce the daily maintenance cost and ensure the long-term stable operation of the system.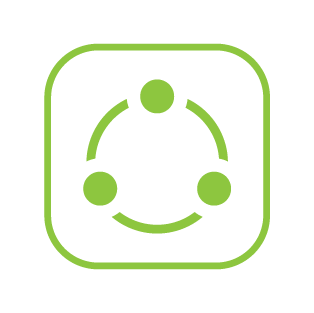 Strong Applicability
Equipped with wide temperature resistant lithium-ion batteries, it can effectively meet the application requirements in complex environment.
Renewable Energy Storage System
Specification
| | |
| --- | --- |
| Model | ECO-CES/LTO/210Ah/50.6V/5.06kW |
| Standard parameters |   |
| Cell capacity (Ah) | 35 |
| Grouping | 6P22S |
| Nominal voltage (V) | 50.6 |
| Rated capacity (Ah) | 210 |
| Rated power (kW. h) | 10.68 |
| Performance parameters |   |
| Charge & discharge C-rate | <0.5C |
| Continuous charge & discharge current (A) | 100 |
| Operating temperature range(℃) | -30~55 |
| Voltage range (V) | 43.2~57.6 |
| Communication interface | RS485 |
| Physical parameters |   |
| Length×Width×Height (mm) | 800×800×1800 |
| Weight (Kg) | 450 |
FAQ
Best Quality
Always get the best quality from ECO ESS
Professional​
Our Professional team will help you from ordering to delivering
Consulting​
Feel free to consult ECO ESS representative for any query
Relevant Search Categories