# let's use the battery of the future
CONTAINERIZED ENERGY STORAGE SYSTEM
 energy storage battery with building block design & flexible power capacity config.
Containerized Energy Storage System ECO-IES/LFP/500kW/1.666MWh
It adopts standardized general-purpose energy storage battery module with building block design and flexible power capacity configuration, which can meet different functional requirements such as peak regulation and frequency modulation, wind and solar energy absorption, power capacity expansion, peak shaving and valley filling, emergency power backup, etc., and is suitable for all stages of power system including power generation, transmission, distribution and utilization.
Nominal energy 1666h
Rated power 500 kW
Overloading capacity 110% Times long-term operation
Operating temperature range -30~50
Communication interface RJ45/CAN/RS485
Maximum efficiency 0.99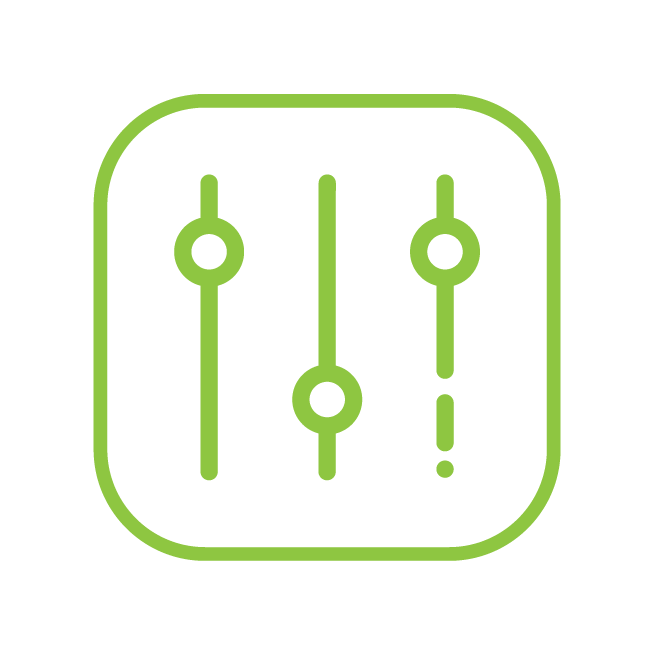 Active Equilibrium
The active equalization technology of megawatt level system is adopted to improve the long-term operation consistency of the cell and greatly increase the system life and capacity utilization.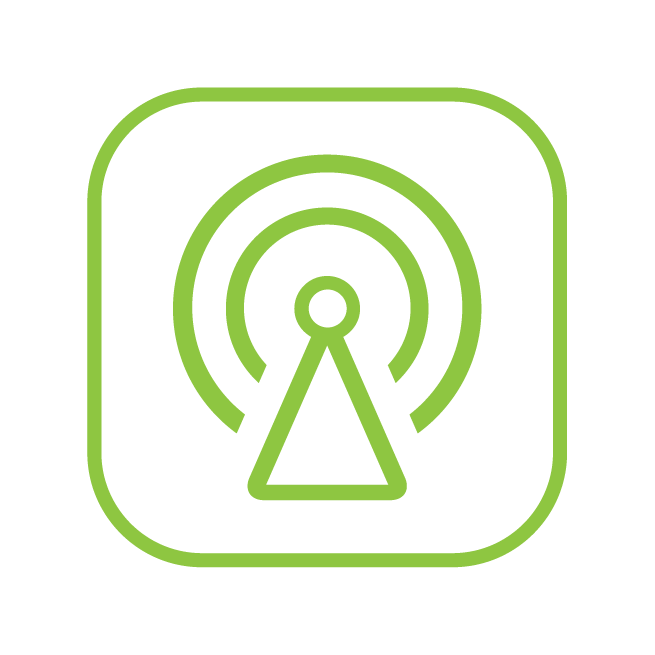 Communication Linkage
The energy system and information system can communicate with each other to realize the functions of real-time data monitoring, AI data analysis and cloud storage.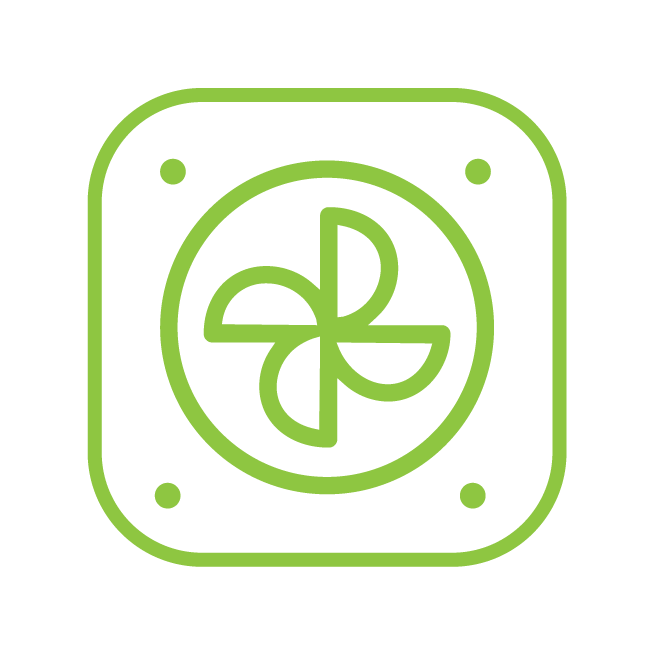 Even heat Dissipation
The matrix cooling technology is adopted to realize the precise thermal management of each single cell core and greatly improve the cycle life of the cell.
Security Upgrade
The system has an air conditioning system, fire protection system, insulation detection and other safety protection systems, and the system security is upgraded in an all-round way.
Renewable Energy Storage System
Specification
| | |
| --- | --- |
| Model | ECO-IES/LFP/500kW/1.666MWh |
| System parameters |   |
| Types of batteries | LFP |
| Nominal energy (kW.h) | 1666 |
| Rated power (kW) | 500 |
| AC rated output current (A) | 721 |
| AC rated output current (V) | 400 |
| Grid frequency range (Hz) | 50/60 |
| Adjustable power factor | >0.99 (at rated output power)/ 1(leading)~1(lagging) |
| THDi | <3% (at rated output power) |
| Overloading capacity | 110% Times long-term operation |
| Maximum efficiency | 0.99 |
| Basic parameters |   |
| Container dimensions(L×W×H)mm | 6058×2438×2896 (20 Feet) |
| IP grade | IP54 |
| Operating temperature range | -30~50 |
| Operating temperature range | 0~95% (no condensation) |
| Highest working altitude (m) | 4000(> 3000m derating operation) |
| Fire protection system | Temperature sensor, smoke sensor, heptafluoropropane |
| Communication interface | RJ45/CAN/RS485 |
FAQ
Best Quality
Always get the best quality from ECO ESS
Professional​
Our Professional team will help you from ordering to delivering
Consulting​
Feel free to consult ECO ESS representative for any query
Relevant Search Categories