THE BATTERY OF THE FUTURE
We are the project specialists from R&D to designing your Energy storage requirements.
We are your Renewable Energy partners from 1MWh to 200MWh.

Read More
Download Now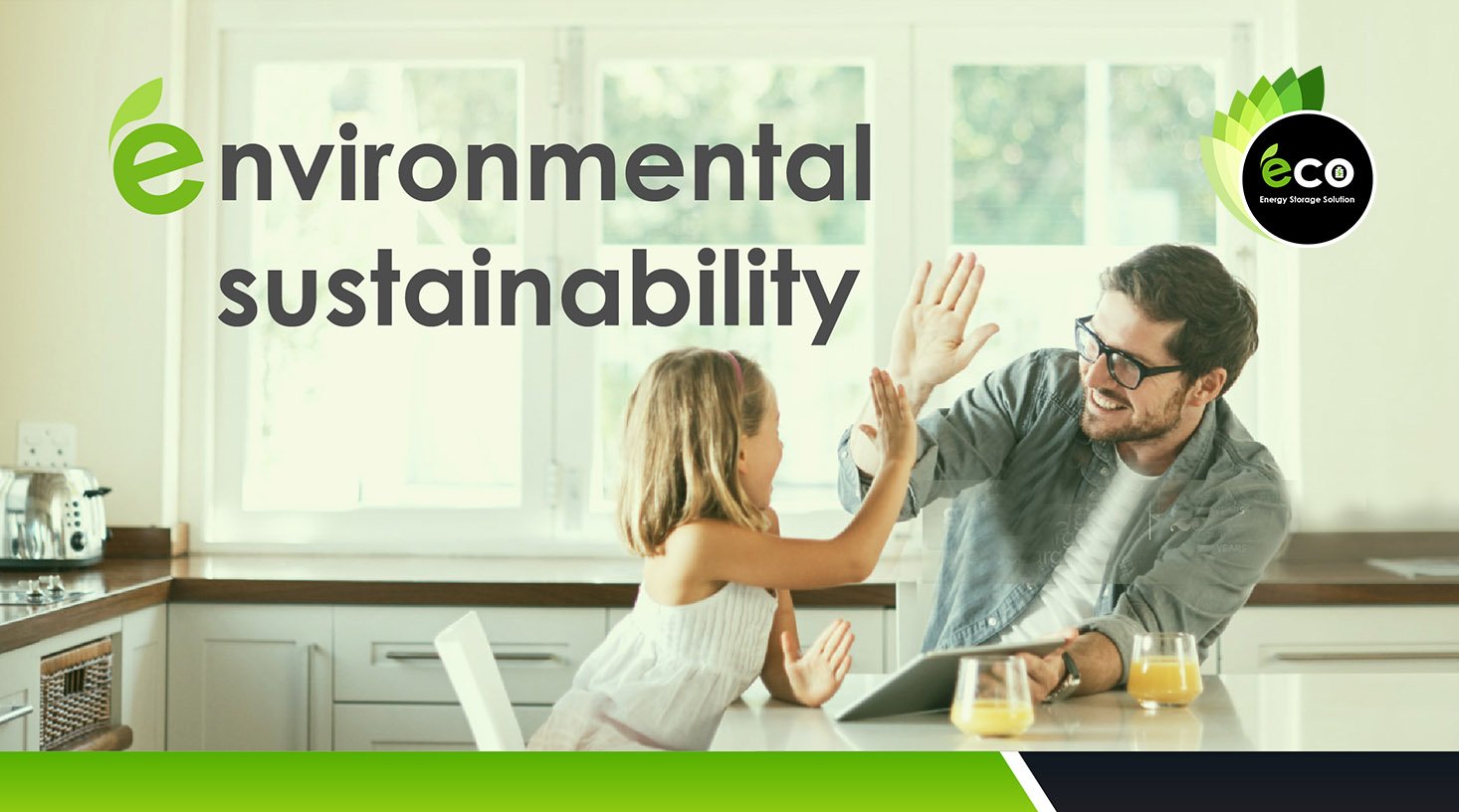 Environmental Sustainability
Households, Commercial and industrial clients are our partner in spreading economical energy and reducing CO2 emissions with substantial cost-effective Energy Storage Solution. As a result, we are identifying large and scalable opportunities in this area, including licensing agreements and potential mergers and acquisitions.
Read more
ECO E-BUS
The appearance of the bus adopts bionic horse design that manifests power and force, delivering visual aesthetic from the union of strength and speed. The vehicle employs state-of-the-art intelligent drive assist safety system and devices and multiple electronic safety technologies to achieve informatization management of the vehicle data. Combined with standard safety equipment's, these technologies can guarantee passenger and driver safety at all fronts.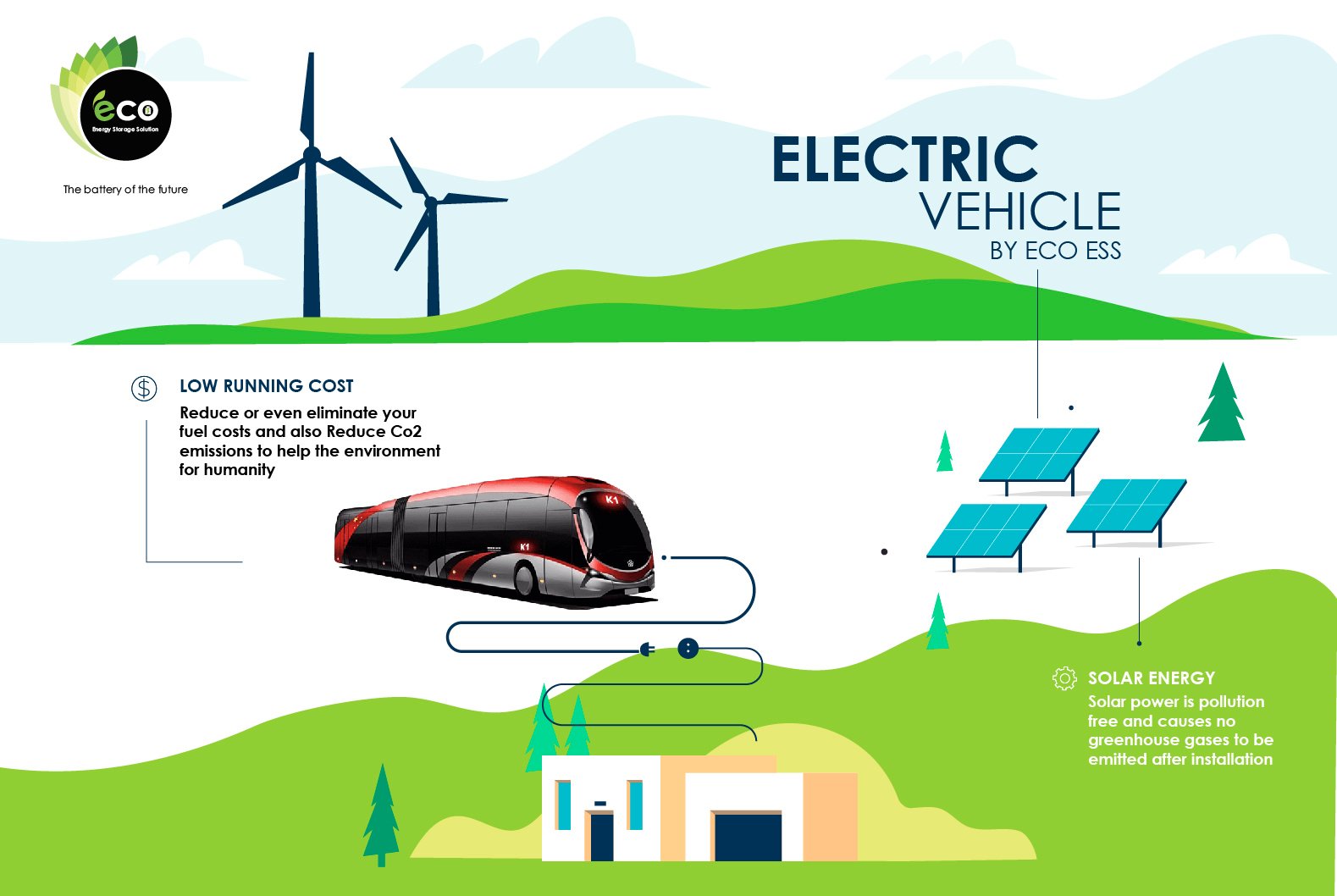 Electric Vehicles
Fueling with electricity offers some advantages not available in conventional internal combustion engine vehicles. Because electric motors react quickly, EVs are very responsive and have very good torque. EVs are often more digitally connected than conventional vehicles, with many EV charging stations providing the option to control charging from a smart-phone app.
Download BP
Limitless Options
Implementation for house holds, commercial buildings, Solar system, Micro grid station, wind turbine, Telecom sector, Electric Vehicles, Rails and renewable other energy backups.
Our Products
Contact us
For any query please feel free to contact us
Phone :
Email :
Address :
072- Evington Road, LE2 1HH Leicester, UK